Duties and Responsibilities of Members
Members shall pay the prescribed annual fees during the specified period.
Shall follow the described rules and regulations
Shall take full responsibilities that are assigned by association.
Shall not establish sub-groups within association which causes conflict of interest with association.
Prohibition of any acts and behavior that cause deterioration to the objectives of association.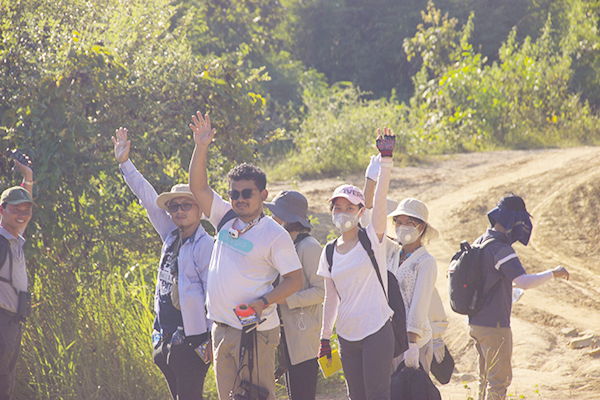 Code of Conducts for MEAA Members
To conduct my professional activities with integrity, honesty, and free from any misrepresentation or deliberate bias.
To conduct my professional activities only in subject areas in which I have competence through education, training, or experience. I will engage, or participate with, other professionals in subject areas where I am less competent.
To take care that my professional activities promote sustainable and equitable actions as well as a holistic approach to impact assessment
To check that all policies, plans, activities, or projects with which I am involved are consistent with all applicable laws, regulations, policies and guidelines.
To refuse to provide professional services whenever the professional is required to bias the analysis or omit or distort facts in order to arrive at a predetermined finding or result.
To disclose to employers and clients and in all written reports, any personal or financial interest that could reasonably raise concerns as to a possible conflict of interest.
To strive to continually improve my professional knowledge and skills and to stay current with new developments in impact assessment and my associated fields of competence.
To acknowledge the sources, I have used in my analysis and the preparation of reports.
To accept that my name will be removed from the list of self-ascribed professional members of MEAA should be found to be in breach of this code by a disciplinary task-group constituted by the MEAA Board of Directors to consider any complaint lodged against my professional conduct.
Reference is made to IAIA's professional code of ethic.